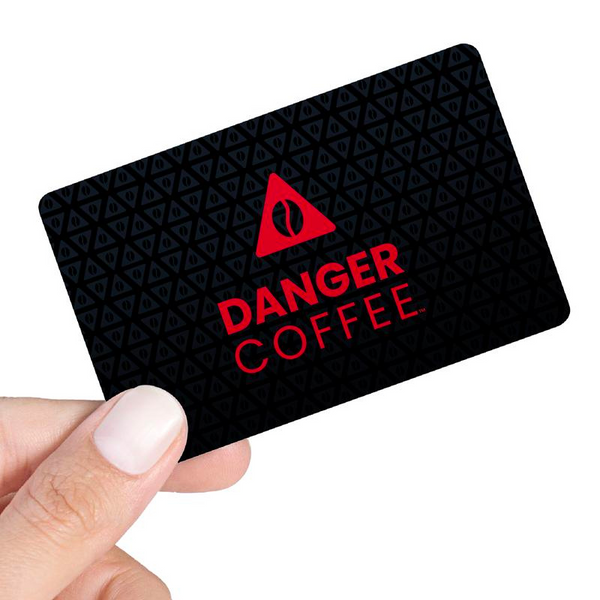 How Subscriptions work
Enjoy the convenience and the savings of a Danger Coffee subscription. You have the option to have a box of Danger Coffee arrive at your door every two, three or four weeks, ensuring you never miss out on a cup of the clean, mold-free, remineralized coffee created by legendary biohacker Dave Asprey. Modify or cancel your subscription anytime.
Step 1: Create your account
Step 2: Select type of coffee you want
Step 3: We'll deliver on your schedule. Select how often you want us to deliver new coffee, (you can pause anytime). Orders in the United States over $60 ship free!
Step 4: Wait for your freshly roasted Danger Coffee to arrive.